I've realized that I am most attracted to t

ables with rustic wood tops and metal bases. They are casual but can easily be "fancied" up with candles and a pretty table cloth or runner.
I've

been eyeing the bottom table from World Market for some time now. We bought our couch from World Market last summer and it was one of my favorite purchases. Great price and good quality. Plus, the table would be the perfect size for our little dining room in our new house.
Dining room chairs can be a stinking fortune, so I'm thinking of thrifting around for a couple pairs of sturdy wood chairs and then painting them all gray.
It all sounds so easy right? Oh wait, I'm five months pregnant. And probably moving in the next four. Maybe this is all wishful thinking, but it is nice to think and dream.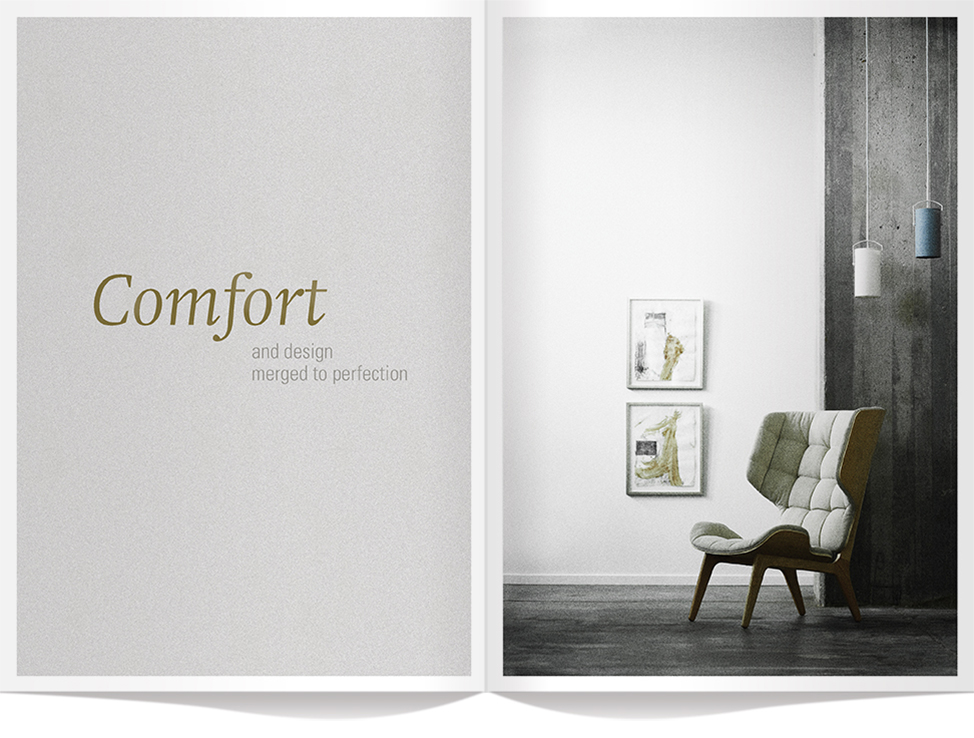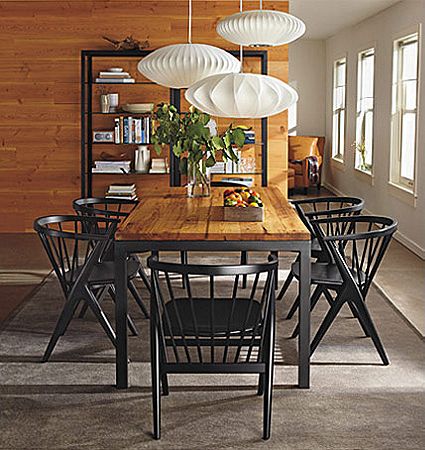 In other news. Things with the band have been really exciting this last month. We got featured in Paste Magazine here, released our ep here, and are playing a really awesome show tonight here. Not to mention the three videos we've put out. And the super fun times we've been having.
Hope you enjoy the tunes/vids and have a wonderful Thursday!